Where To Play Pickleball in Austin

While pickleball courts are popping up left and right all over ATX, we have compiled a list of some of our favorite places around the city for an afternoon game with your friends. See you there! Text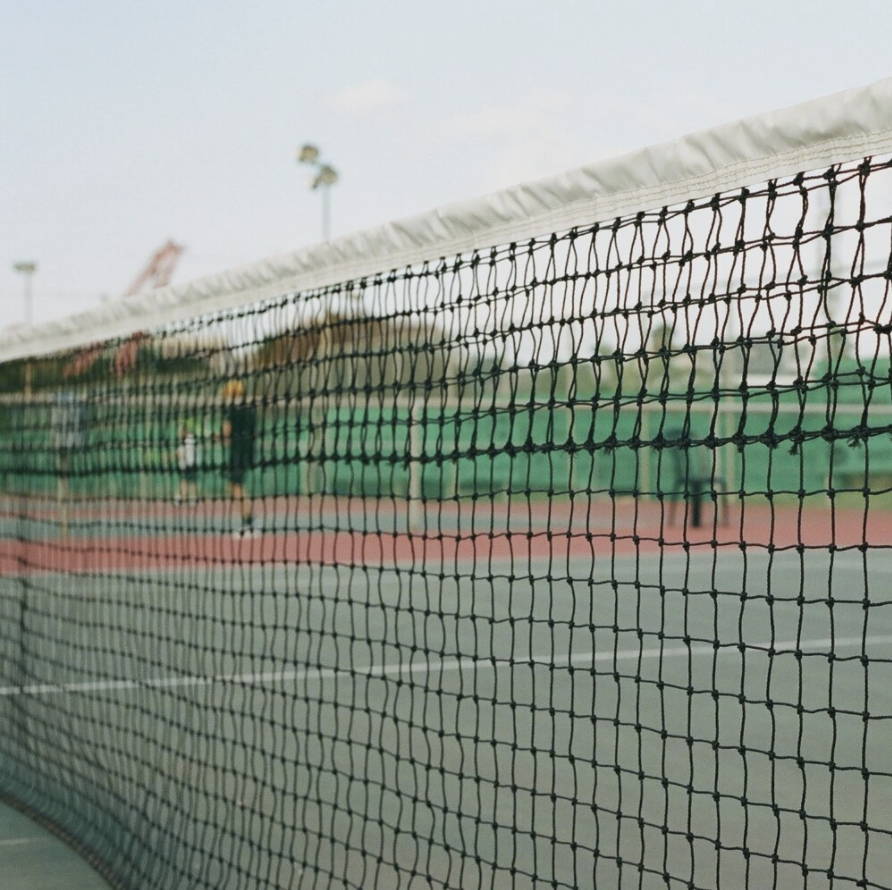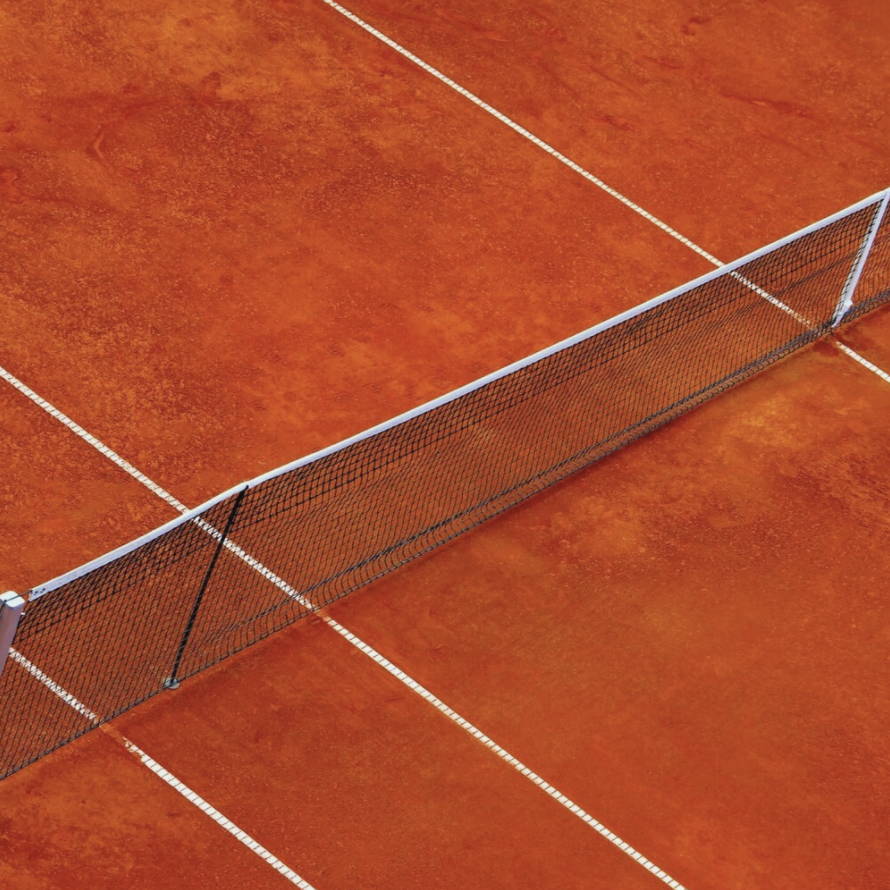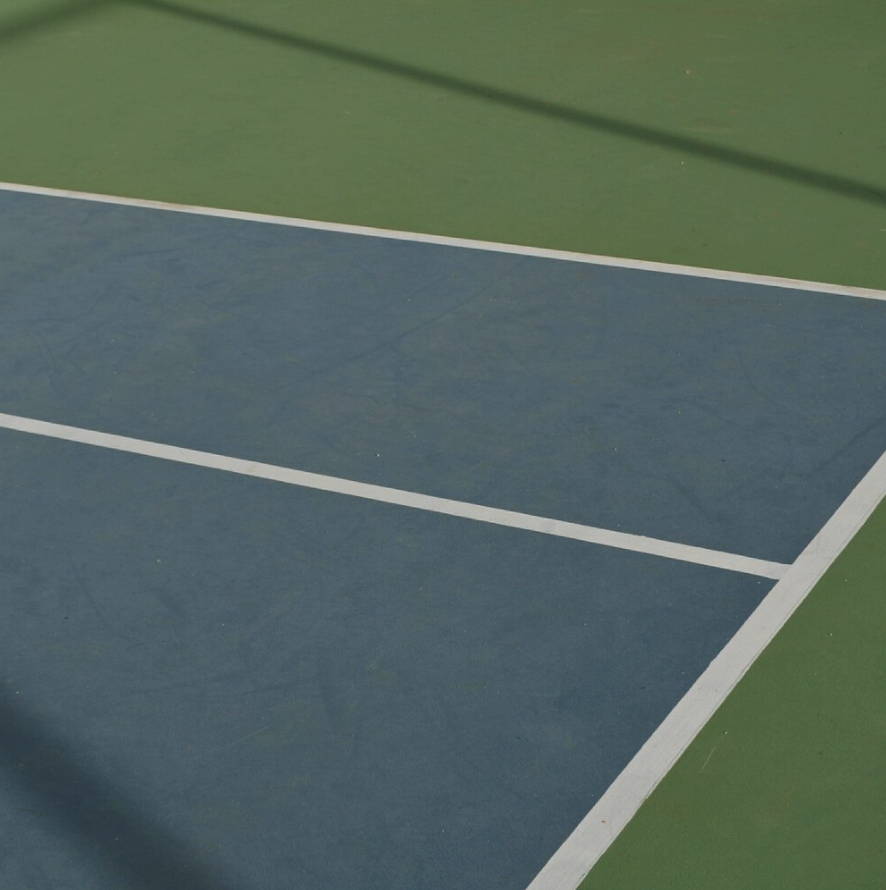 Rosewood Neighborhood Park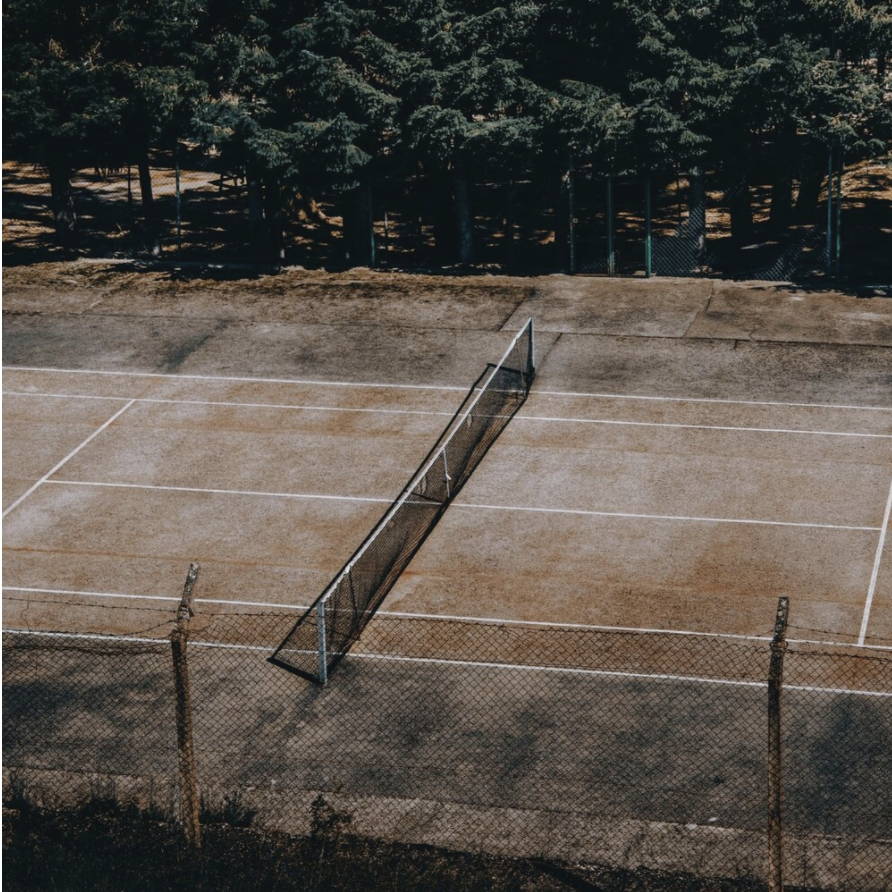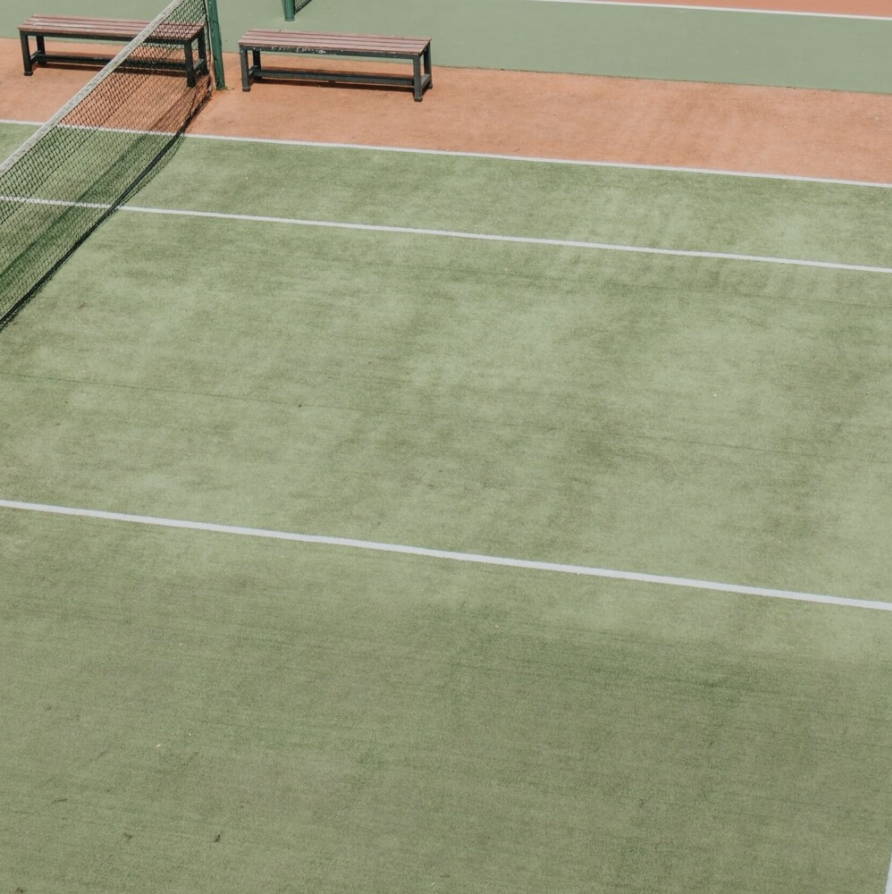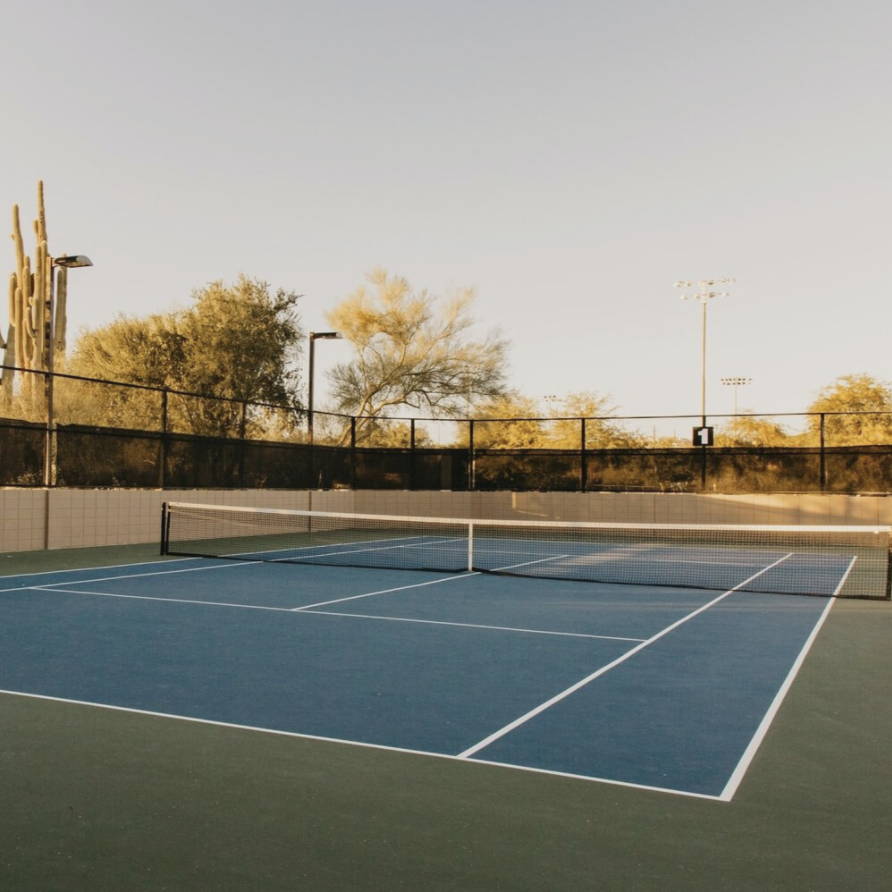 Austin Tennis and Pickleball Center
7800 Johnny Morris Rd, Austin, TX 78724
This is currently the largest pickleball facility in Austin, and a great place to get involved in the local pickleball community. There is a small fee of $4 per person, and reservations are required. More information here.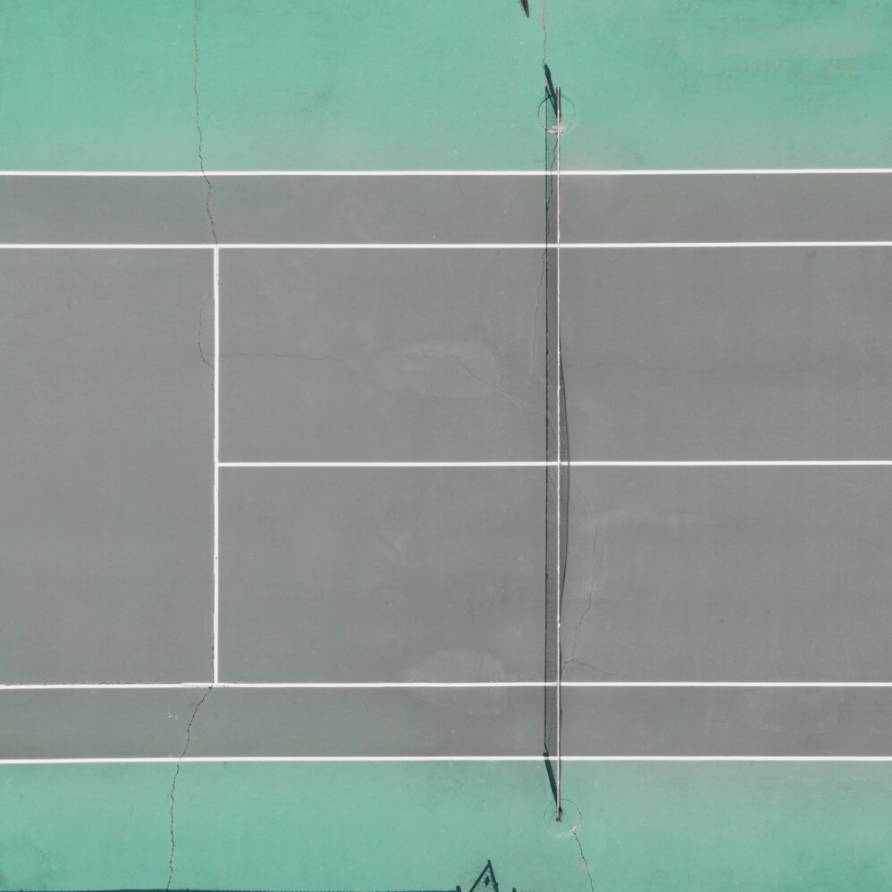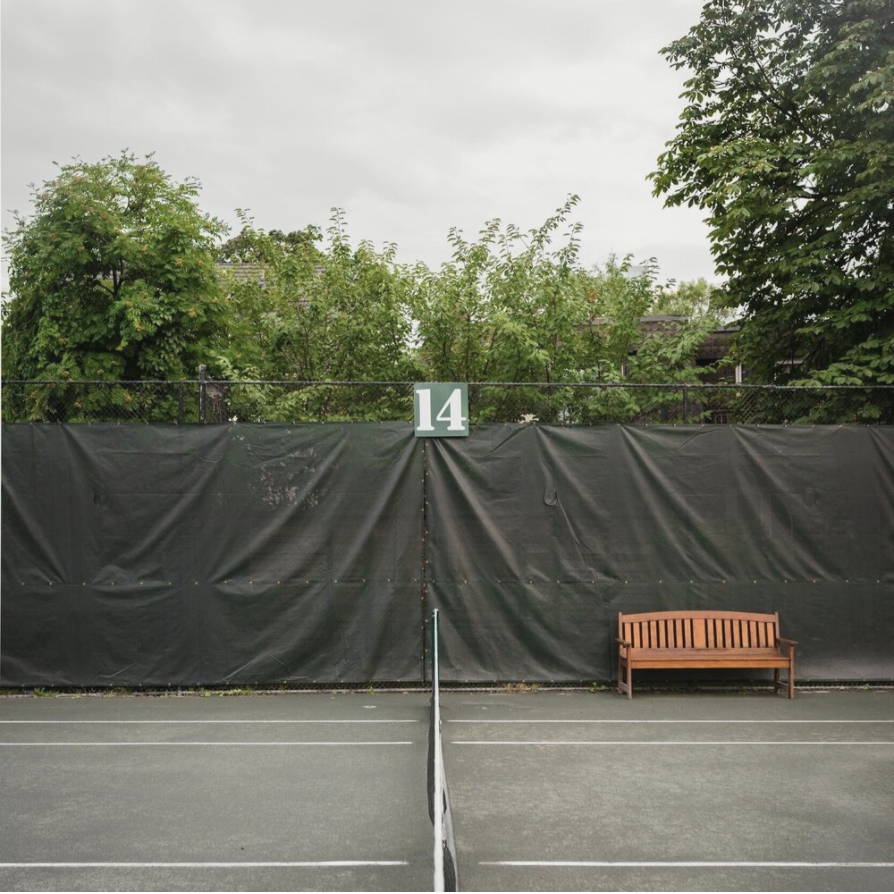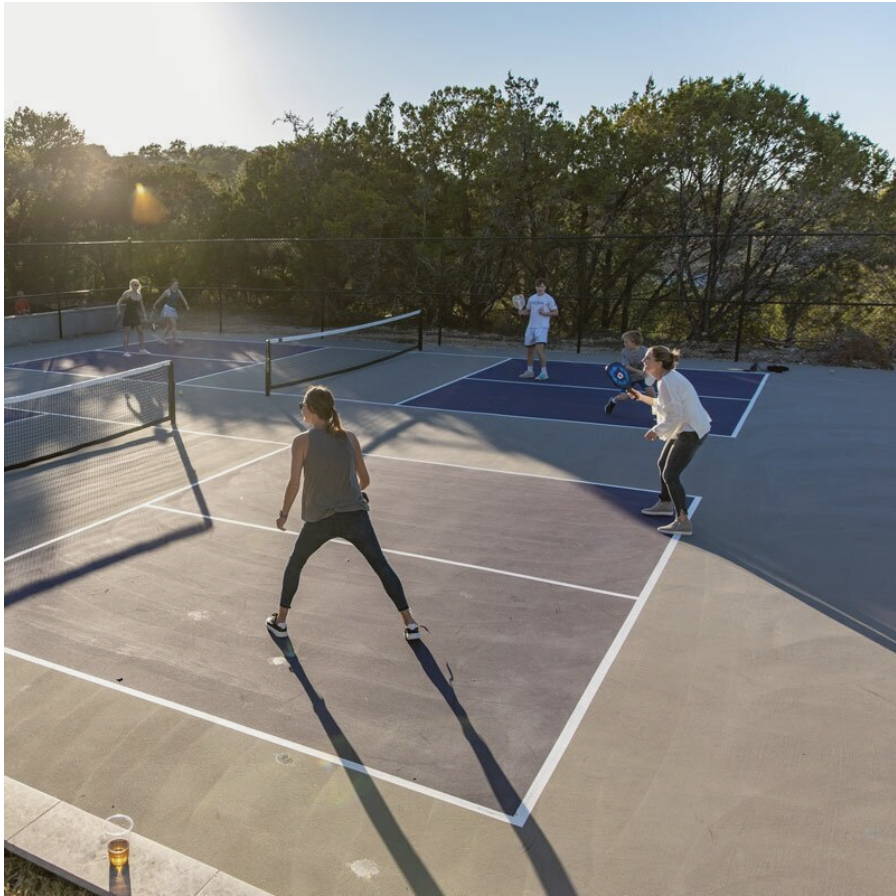 4514 Bob Wire Rd, Spicewood, TX 78669
Frontyard Brewery is an ideal spot to take your kids, grab a beer from the local brewery, and play a fun game of pickleball. They have six courts, and reservations are encouraged. More information here.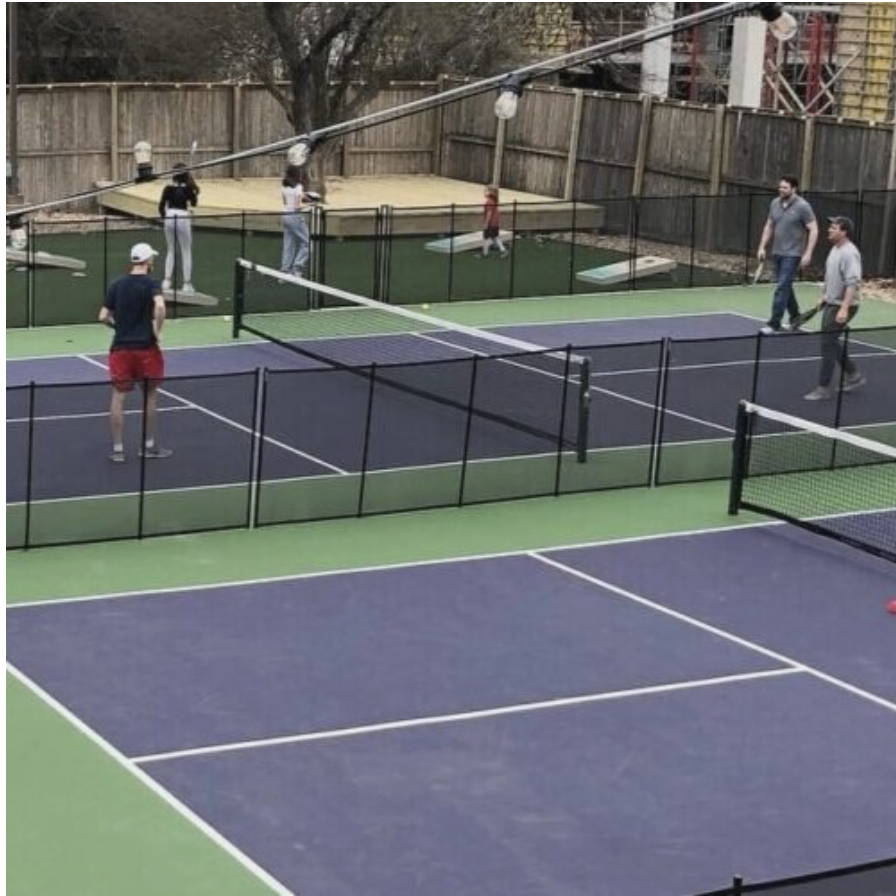 2027 S Lamar Blvd, Austin, TX 78704
Nestled in the heart of Boudin, this outdoor pickleball bar is ideal for every age. You will definitely find a good time and some competition at this spot. Sign up here!